My leased handcycle was from New Hampshire. My new handcycle was built for use in Florida. Do you think it might be geared just a little differently? DUH!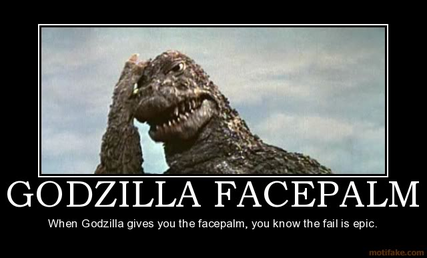 Let's just say that inclines are MUCH more challenging! In spite of the gearing difference, A quick 2 mile training run went real well. 17 minutes with an average speed of 6.9 mph and a max of 13.5 on mostly flat road with a several small (33 foot climb) rolling hills. That would be close to a PR for a 5K distance ... in street clothes!
Looks like it's time to consider getting the
SRAM Dual Drive hub
. Specifically the DD3-30 with Disc Brakes.
That would give me an extra low range, a 1:1 direct drive and a high end boost for going down any hills I have to climb. It would also change out the 9 speed cassette for a 10 speed cassette giving me an even lower granny low.
Because of the on going move, it won't happen "soon", but it WILL happen.